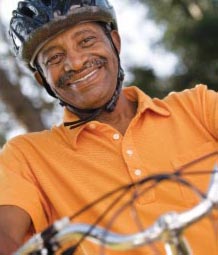 AG Secure
Lifetime GULSM
More guarantees, flexibility and
choices for whatever life brings.

With a suite of unrivaled guarantees and the flexibility to adapt to future needs,
AG Secure Lifetime GULSM provides retirees with the choices they want.
Guaranteed death benefit up to a lifetime

Guaranteed cash value accumulation

Guaranteed access if needs change—unique flexibility to access cash value with a proportional reduction of the accumulation value, death benefit amount and guaranteed premiums

Click HERE to compare the premium and guaranteed cash value accumulation in AG Secure Lifetime GUL to its competitors.

Add AG Secure Lifetime GUL to your solutions line-up! For more information, contact your American General representative, visit eStation.americangeneral.com or call our National Sales Desk at 1-800-677-3311.


Policies issued by: American General Life Insurance Company, 2727-A Allen Parkway, Houston, Texas 77019, Policy Form Number 10460. American General Life Companies is the marketing name for a group of affiliated domestic life insurers, including American General Life Insurance Company.
FOR PRODUCER USE ONLY - NOT FOR DISSEMINATION TO THE PUBLIC
© 2011. All rights reserved.
We respect your right to privacy - click here to view our policy. If you do not wish to receive messages like this one in the future, please reply to this e-mail with "unsubscribe" as the subject heading. This email was sent by: American General Life Insurance Company; 2727-A Allen Parkway Houston, TX, 77019, United States

INSURANCE ADVERTISEMENT