As a customer of ALM's National Underwriter Company, we thought you would be interested in
our Cybersecurity Law & Strategy Newsletter
Problems viewing this email? Click Here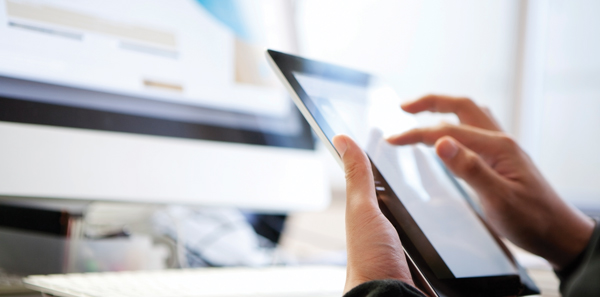 Are you Prepared for the Intensifying Threat?

The NEW Cybersecurity Law & Strategy Newsletter helps your technology team prevent breaches and prepare an effective, rapid response in the event of a breach. It also serves as an invaluable resource in advising clients and ensuring that they are covered for any damages that may result from a data breach.

By activating your subscription today, you empower yourself to:

•

Secure your data

•

Avoid malpractice claims if your data gets exposed; and

•

Advise clients with confidence

Updated monthly with articles and analysis by experts in the field, Cybersecurity Law & Strategy covers the very latest developments in:

•

Cybersecurity

•

Privacy

•

Information Governance

•

E-Discovery

•

Cloud Computing

•

Other Legal Technologies

•

and MORE!
| | | |
| --- | --- | --- |
| | Learn more and subscribe today to lock in the lowest allowable introductory rate for the best possible guidance in keeping your data secure, avoiding malpractice claims if your data gets exposed, and advising clients with confidence. | |
You have received this email at %%merge members_.emailaddr_%%.
Click here to unsubscribe from %%merge list.descshort%%.
Copyright © 2016 ALM Media, LLC. All rights reserved. Privacy Policy

120 Broadway, 5th floor
New York, NY 10271
Phone: 800- 756-8993