As a customer of ALM's National Underwriter Company, we thought you would be interested in our
Cybersecurity Law & Strategy Newsletter.
Problems viewing this email? Click Here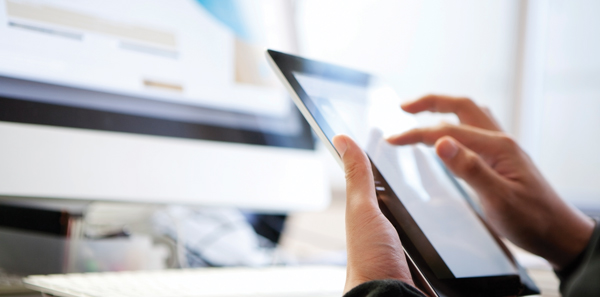 We're All Facing an Intensified Threat Environment...
and Preparation is Critical.

As someone who has attended cyberSecure in the past, you know that these threats are on everyone's front burner.

While you may already know of ALM's Cybersecurity Law & Strategy newsletter, you owe it to yourself and your organization to take a closer look. And as a cyberSecure attendee, you can take advantage of a limited-time $100 savings.

The Cybersecurity Law & Strategy newsletter not only helps your technology team prevent breaches, but also prepare an effective, rapid response in the event of a one. It is a must-have resource that also aids in advising clients and ensuring that they are covered for any damages that may result from a data breach. With articles and analysis by experts in the field, it will help you: secure your data; avoid malpractice claims if your data gets exposed; and advise clients with confidence.
As a monthly online newsletter, Cybersecurity Law & Strategy is nimble enough to quickly bring you the very latest developments, cases, and case studies in:

| | |
| --- | --- |
| • | Privacy |
| • | Information Governance |
| • | E-Discovery |

| | |
| --- | --- |
| • | Cloud Computing |
| • | Other Legal Technologies |
| | |
You have received this email at %%merge members_.emailaddr_%%.
Click here to unsubscribe from %%merge list.descshort%%.
Copyright © 2016 ALM Media, LLC. All rights reserved. Privacy Policy

120 Broadway, 5th floor
New York, NY 10271
Phone: (877) 807-8076